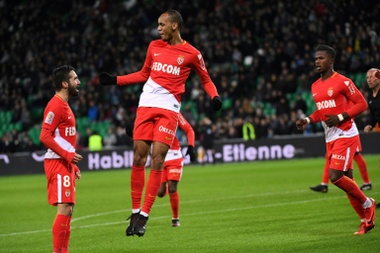 Reigning French champions Monaco eased past struggling Saint-Etienne 4-0 on Friday to stay on PSG's tail with the highly coveted Fabinho and Thomas Lemar among the scorers.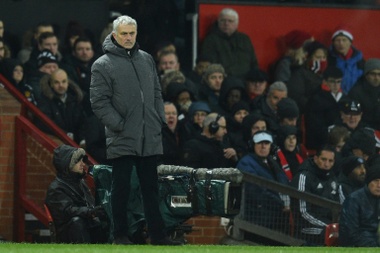 Jose Mourinho will allow any unhappy fringe player to leave Manchester United in the January transfer window, which will spark speculation over the futures of the likes of Henrikh Mkhitaryan.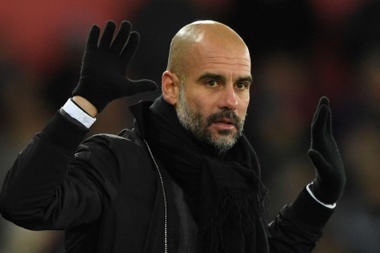 Jose Mourinho and Arsene Wenger are among those to have had their say on Manchester City but Pep Guardiola wants to focus on football.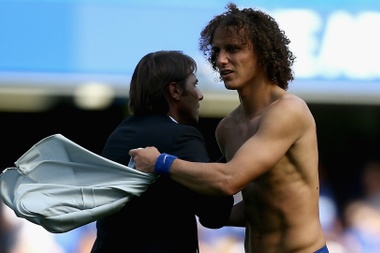 Injury and nothing more is keeping David Luiz out of the Chelsea team says Antonio Conte, who wants the club doctor to back him up.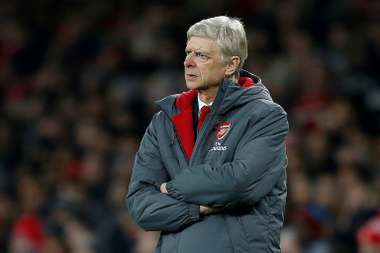 Arsene Wenger admitted on Friday that his Arsenal team's 3-1 defeat by Manchester United a fortnight ago has left his side psychologically scarred in their matches since.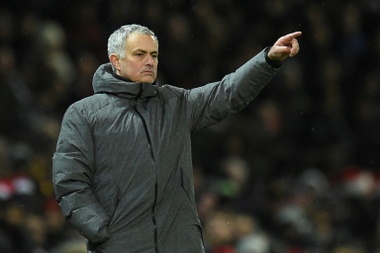 As he chases a Pep Guardiola team in sublime form once again, Jose Mourinho sees parallels between his times at Man United and Real Madrid.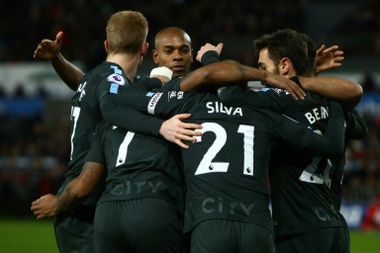 Fernandinho might not get the recognition of David Silva and Kevin De Bruyne, but Pep Guardiola is a big admirer of the Brazilian.