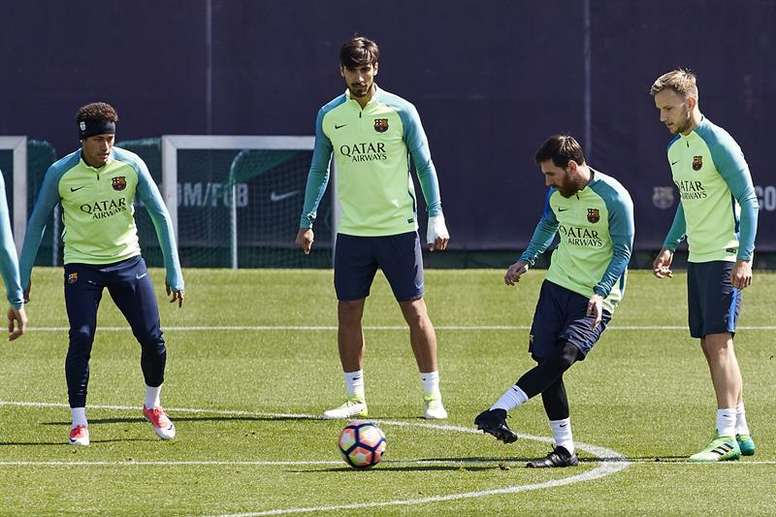 'I haven't said anything against Messi'
'Messi was the one who decided the lineups at Barcelona, and not Ernesto Valverde', those were the words uttered by Gomes, according to Spanish outlet 'Don Balon'. Portuguese daily 'Record' published a different version revealed by Gomes himself, categorically denying the claims.
'I haven't said anything against Messi or Valverde. It's made up', he told his entourage, who in turn leaked the player's thoughts to Portuguese media.
According to the initial reports, the words allegedly said by Gomes would have had a great impact on Cristiano Ronaldo who, according to the aforementioned publication, is suspicious about the amount of power Messi is granted at the Camp Nou.
Andre Gomes wanted to clear the air, denying the statements he is being credited for, ahead of Messi and Ronaldo's crucial appearances for their respective national teams, who have not yet secured their place in the World Cup in Russia.
'I respect Valverde and Leo [Messi] too much to say something like that', Andre Gomes concluded, nipping the controversial topic in the bud before it escalated beyond repair.