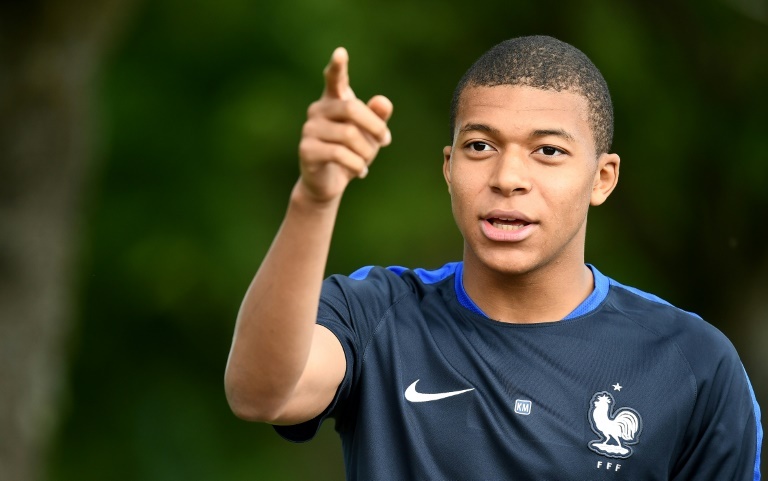 Mbappe's message for his suitors: 'I cannot sign a Real Madrid shirt'
Ligue 1 champions Monaco are working on their pre-season training in Switzerland, while a crowd of cameramen and journalists follow every one of Mbappe's moves. Speaking to Spanish daily 'Marca', the Frenchman revealed he was unsure whether he would continue at Monaco.
The youngster is currently the main figure for the French club, not only on the pitch, but also symbolising the club's reluctance to see their stars leave. However, their efforts to isolate Mbappe from the press have not worked. Following the Saturday morning training session, a 14-year-old fan approached the footballer to ask for an autograph, while holding out a Real Madrid shirt.
'I cannot sign or take a photo with this shirt', Mbappe responded. In the current transfer window, the striker has shown his willingness to join the European champions, but it seems that, as of now, he is not interested in wearing white.