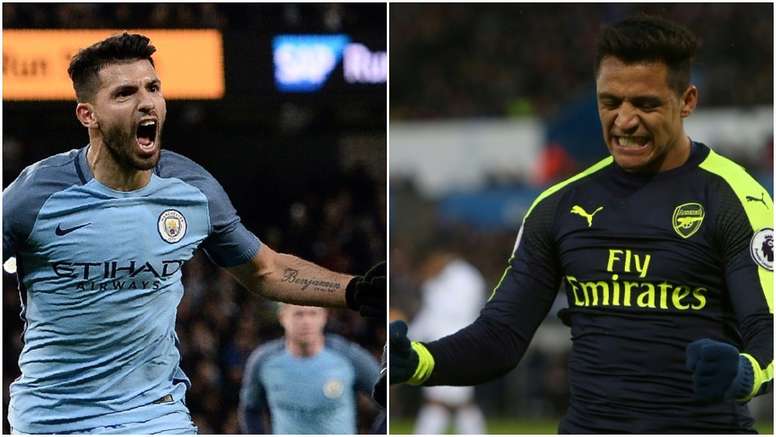 The best striker in the Premier League?
It is not a question of how much money has been paid for a player, neither is it entirely down to how many goals a striker gets in one season. The impact on the team's play, when and who against the goals are scored, injuries... Many factors must be accounted for when determining the best centre-forward.
Harry Kane scored more than anybody else, and he did so in every possible way (tap-ins, free-kicks, headers...). Alexis Sanchez scored one goal fewer than Lukaku, but the Chilean's all-round contribution to his side is undeniably above anybody elses on the list, having also managed 10 assists.
Sergio Aguero has been consistently one of the best strikers in the Premier League in recent years, leading Manchester City from the front. Harry Kane's strike-rate is phenomenal, but Arsenal man Giroud made the most of his limited opportunities at the Emirates to average one goal every 100 minutes.
There is certainly enough attacking pedigree in the Premier League, but who is the best striker? Here are the candidates:
Harry Kane - 29 goals (87 minutes per goal)
Romelu Lukaku - 25 goals (131 minutes per goal)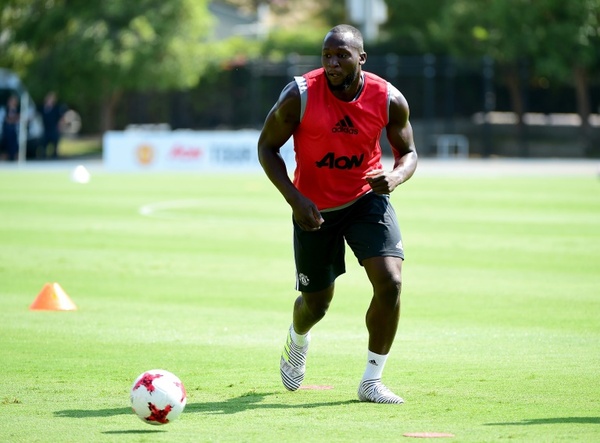 Alexis Sanchez - 24 goals (134 minutes per goal)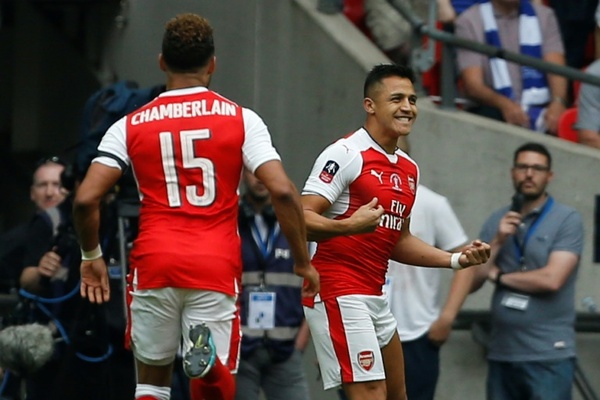 Diego Costa - 20 goals (154 minutes per goal)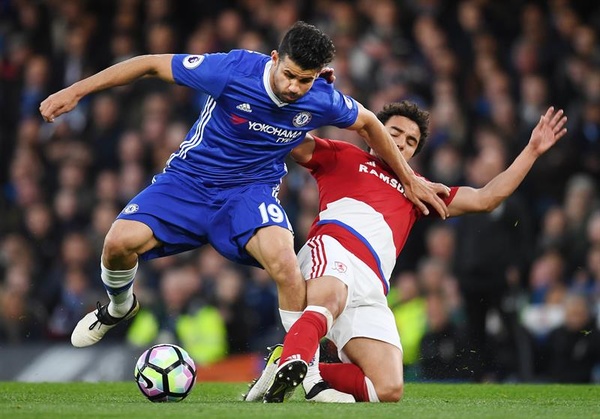 Sergio Aguero - 20 goals (120 minutes per goal)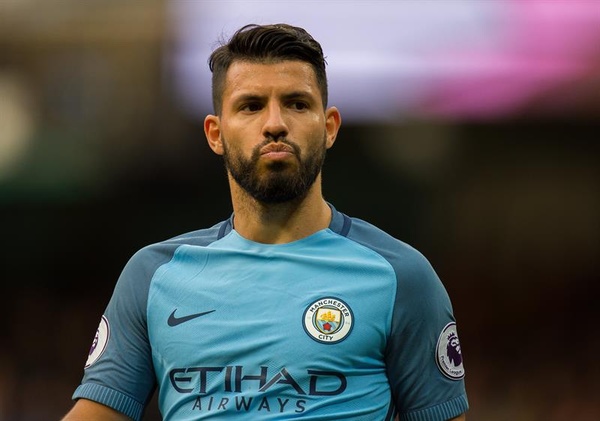 Christian Benteke - 15 goals (209 minutes per goal)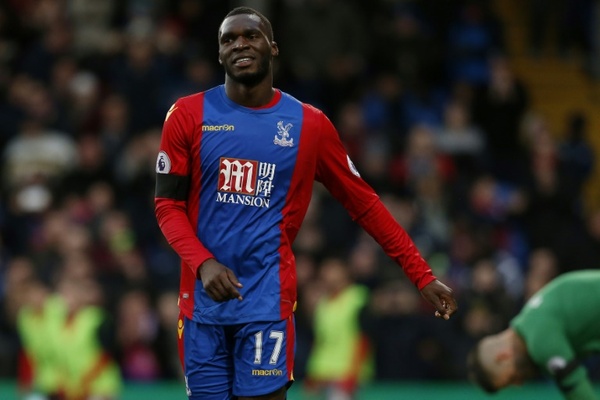 Olivier Giroud - 12 goals (100 minutes per goal)