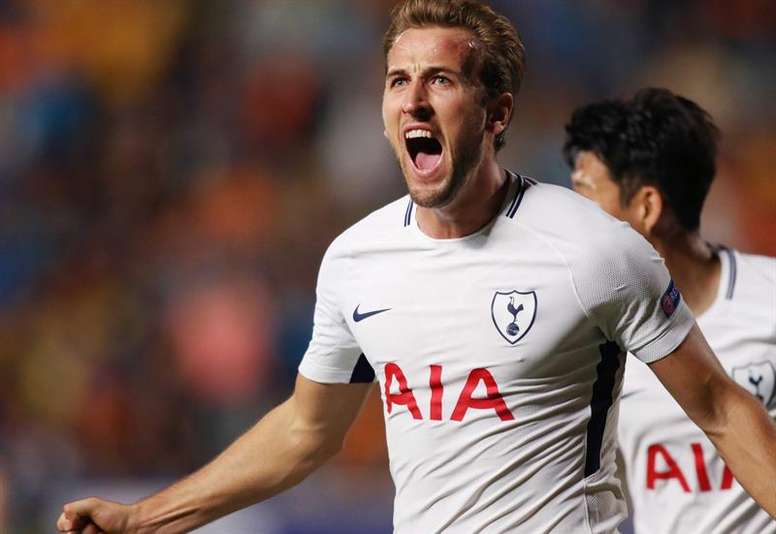 Who are the Premier League's most and least clinical sides?
According to the new xG metric, which calculates the number of goals a team is expected to score based on the chances that they have Pep Guardiola's Manchester City side are the Premier League's top dogs in front of goal.
OPTA calculates that the City slickers have scored six more goals than they would have reasonably been expected to to score so far this season.
It is no surprise to see a number of the division's top sides lead the way on this metric, owing to their superior striking quality.
Premier League champions Chelsea find themselves in second place having scored five more than expected, whilst Manchester United complete the podium with four.
In what is one of the least suprising developments you are likely to read this week, Premier League basement boys Crystal Palace have been the most wasteful in front of goal, having yet to score so far this season, despite the stats suggesting that they should have found the net eight times and put nine points on the board.
Southampton have been the second most wasteful having fluffed their lines on four occasions, whilst Everton have been made to miss Romelu Lukaku, with Ronald Koeman's side having scored three less than they should have done.